Read More
Google has teamed up with Parks Canada to photograph and add trails and historic sites to their Google Maps Street View service. For some, it's a dream to visit many of Canada's National Parks but this can prove to be challenging in such a large coun...
Read More

Read More
The Joffre Lakes hike is one of the most accessible and spectacular hikes that you can do in the area. The hike gives people the opportunity to experience some amazing alpine scenery without having to trek into the backcountry for days, and can be co...
Read More

Read More
Summer is over, the Labour Day long weekend has passed, and everyone is back to school or work. However, that doesn't necessarily mean the hiking season is over in Vancouver or Southwestern British Columbia. ...
Read More

Read More
Until the Peak-to-Peak Gondola had it's first summer of operation in 2009 (it opened December 2008), not many people had hiked the trails on top of Blackcomb Mountain. Before this, the only ways to access it were by taking the Solar Coaster Express...
Read More

Read More
The second in a series of reviews of alpine lakes located in the North Shore mountains. Today we look at Mystery Lake on Mount Seymour. ...
Read More

Read More
This trail, like so many others in the Lower Mainland, was constructed by the indefatigable Halvor Lunden.  Eventually BC Hydro named the entir...
Read More

Read More
If you have a penchant for North Shore hiking trails, you no doubt have spent at least one summer afternoon jumping into a frigid lake in an attempt to shed the sweat and dust from your body. ...
Read More

Read More
Local outdoor enthusiast, Karl Woll, has written and published an eBook called The Great Hikes of Vancouver. What promises to ...
Read More

Read More
Some of the best places for hiking and incredible scenery are the alpine areas, high in the mountains along the Sea To Sky region of British Columbia. The high elevation, harsh winter climate, and geological makeup of the area give way to glaciers, b...
Read More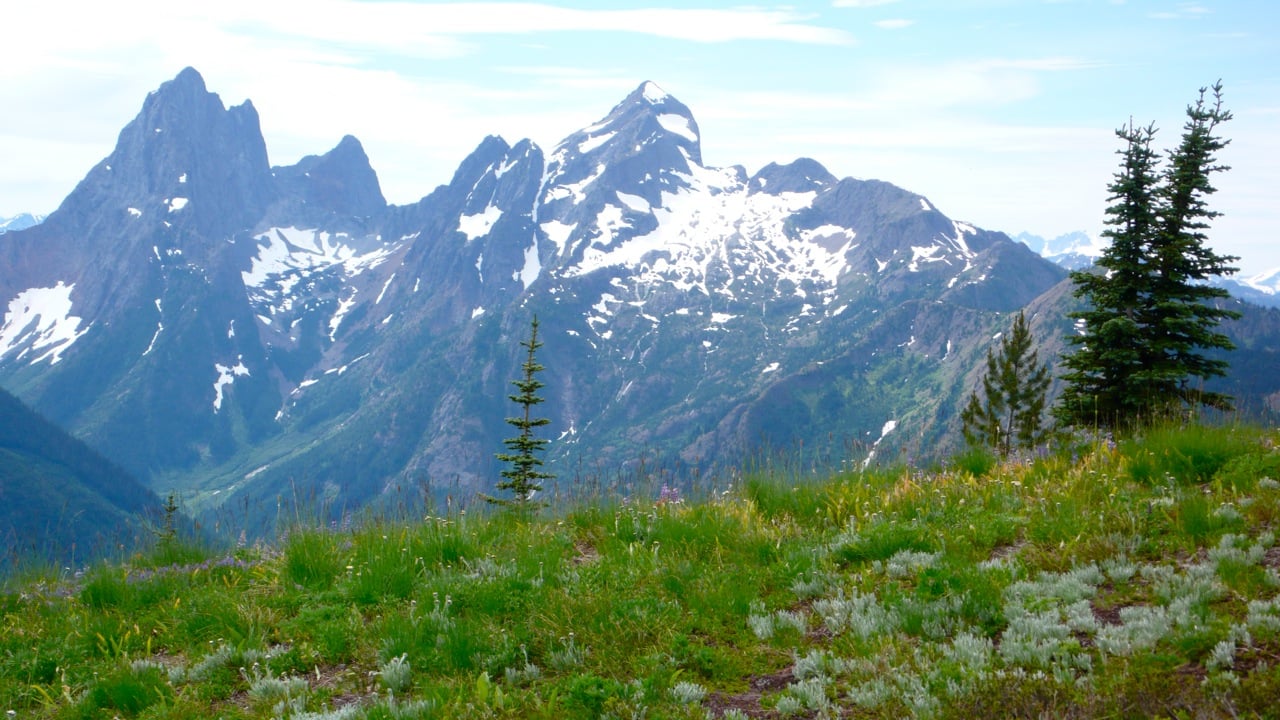 Read More
There comes a time when a hiker needs and even craves variety. If you are willing to go a little further afield, there are hiking gems scattered throughout the immense region of Southwestern B.C. Unfortunately, for every great hike there are innumera...
Read More