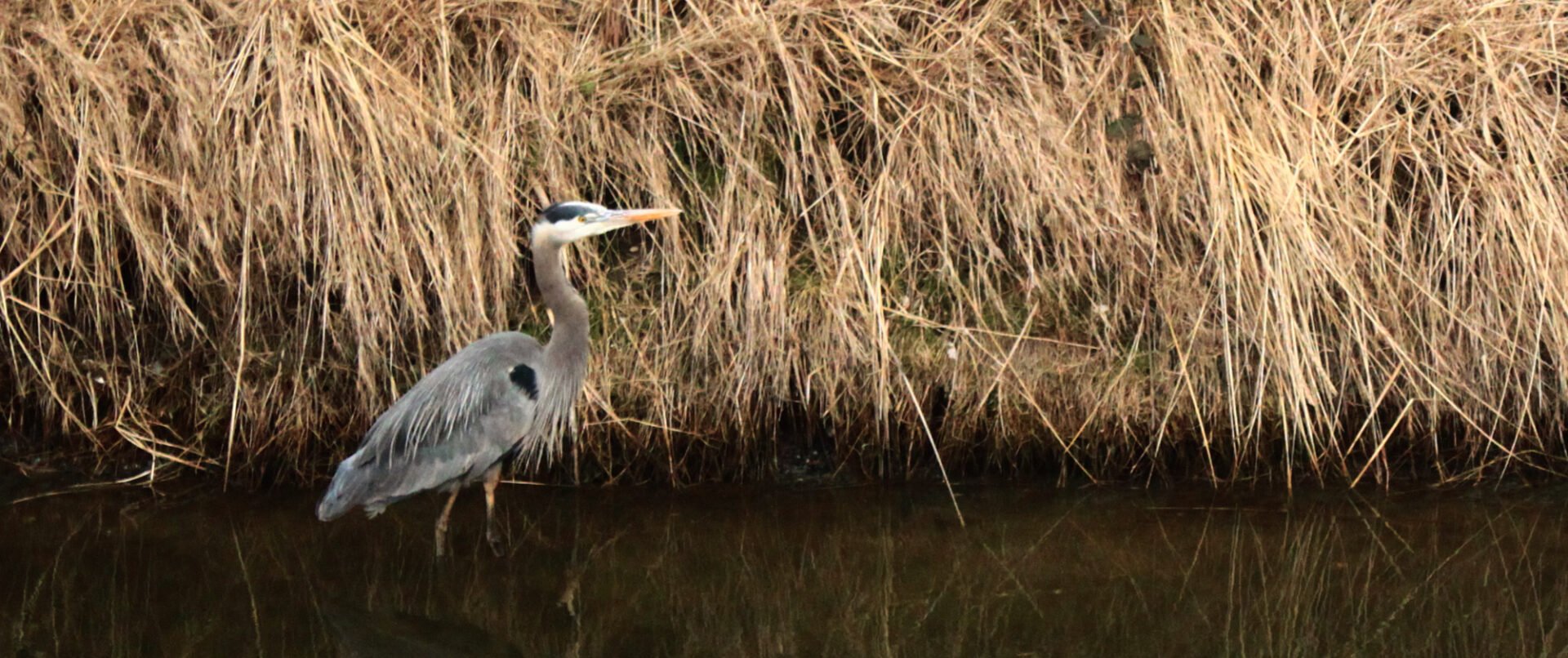 Read More
How about a little bird watching while you're hiking? One misconception about bird watching is it means sitting still in a bird blind (definition: a shelter used for observing wildlife) for hours with your binoculars. However, this is not true as t...
Read More

Read More
Capilano River Regional Park (aka ...
Read More

Read More
The weather is starting to warm, the daylight hours are becoming warmer, and the urge to get outside has peaked. However, a lot of the higher elevation trails are still covered with snow, so what are some of the best hikes to do around this time of y...
Read More