Read More
This trail, like so many others in the Lower Mainland, was constructed by the indefatigable Halvor Lunden.  Eventually BC Hydro named the entir...
Read More

Read More
If you have a penchant for North Shore hiking trails, you no doubt have spent at least one summer afternoon jumping into a frigid lake in an attempt to shed the sweat and dust from your body. ...
Read More

Read More
Local outdoor enthusiast, Karl Woll, has written and published an eBook called The Great Hikes of Vancouver. What promises to ...
Read More

Read More
Some of the best places for hiking and incredible scenery are the alpine areas, high in the mountains along the Sea To Sky region of British Columbia. The high elevation, harsh winter climate, and geological makeup of the area give way to glaciers, b...
Read More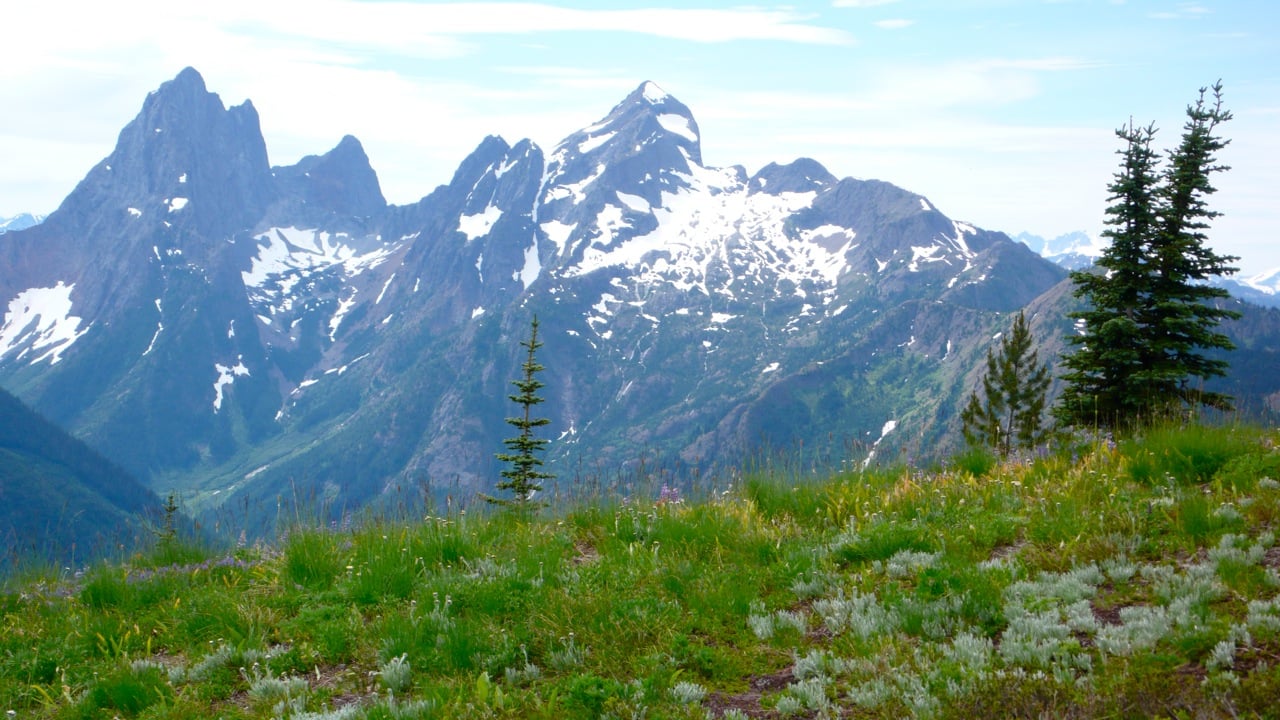 Read More
There comes a time when a hiker needs and even craves variety. If you are willing to go a little further afield, there are hiking gems scattered throughout the immense region of Southwestern B.C. Unfortunately, for every great hike there are innumera...
Read More

Read More
You can't blame a Vancouverite for wanting to get into the mountains come summer. Think about it: For six months the sun is a fiction, so when it does finally arrive in June we want to get as close to it as we possibly can, which means scads of peo...
Read More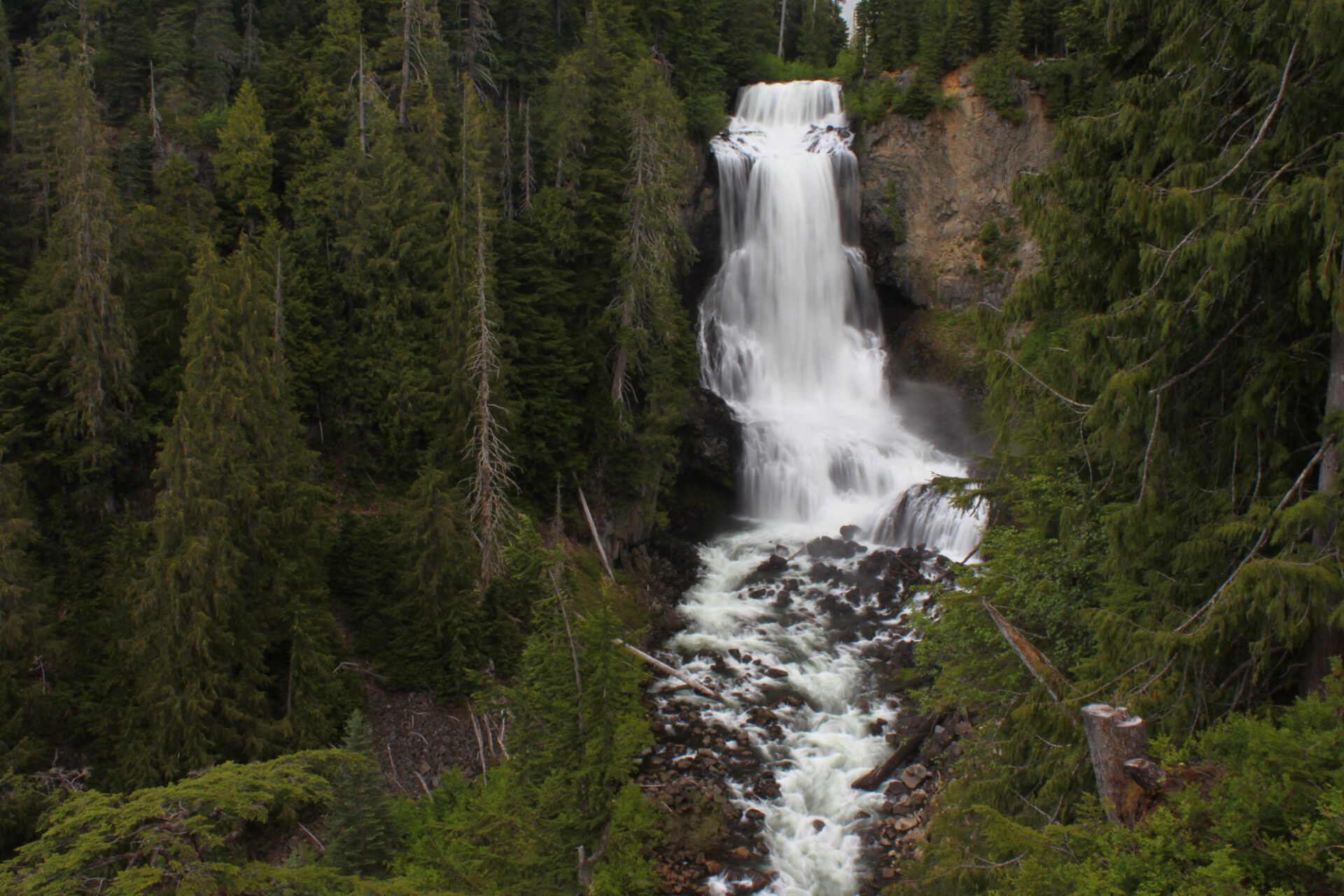 Read More
One of Whistler's most spectacular waterfalls is Alexander Falls, located in the Callaghan Valley region near the area where the 2010 Olympic Nordic events took place. The waterfall is easy to access by car and the viewing platform is right next to t...
Read More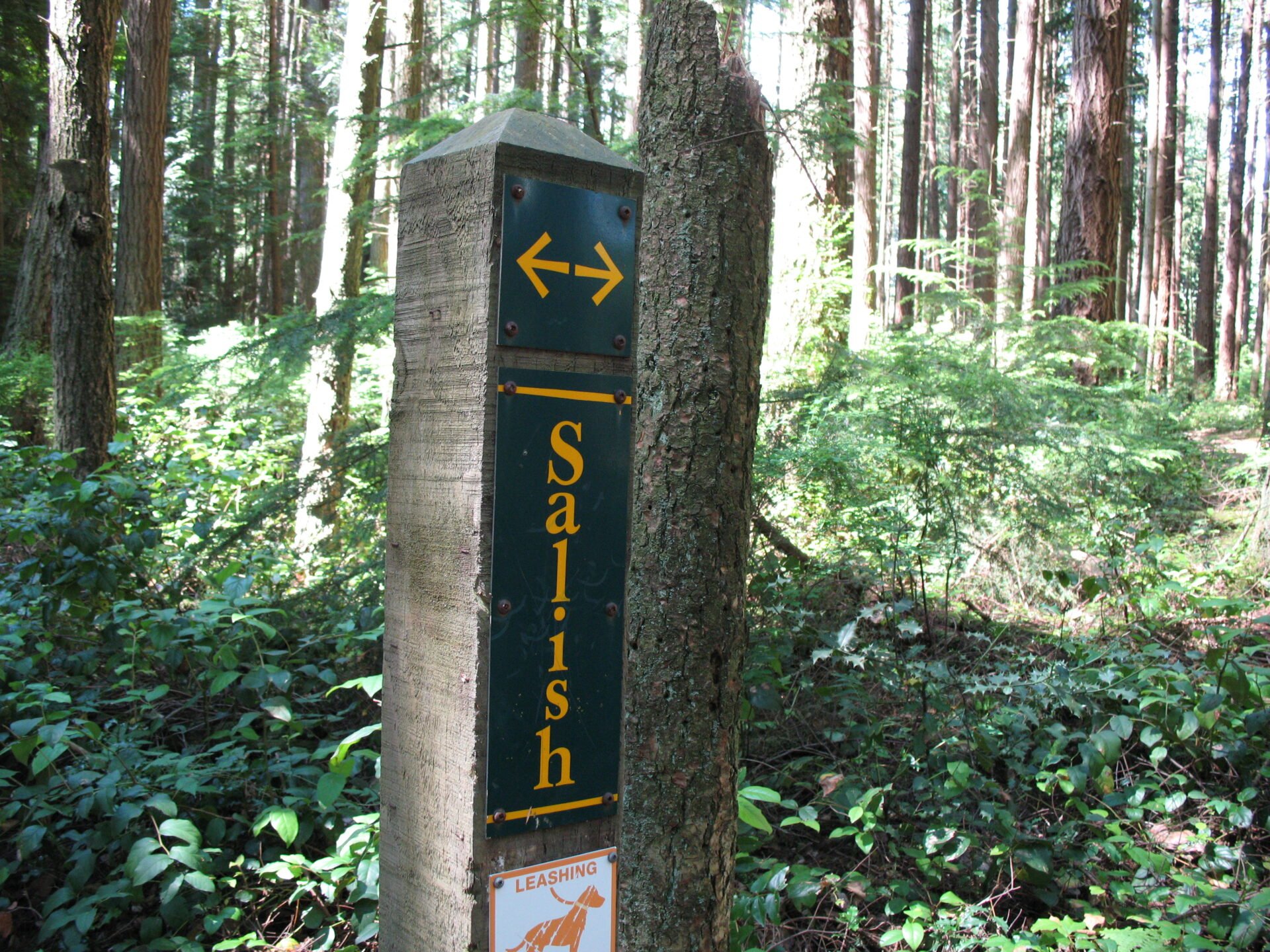 Read More
If you're a skier, snowboarder or snowshoer, then you welcome winter in Vancouver because of the abundance of outdoor snow sports that are available to us, right in our own backyard. But even the most avid of snowhounds must admit that the dark and r...
Read More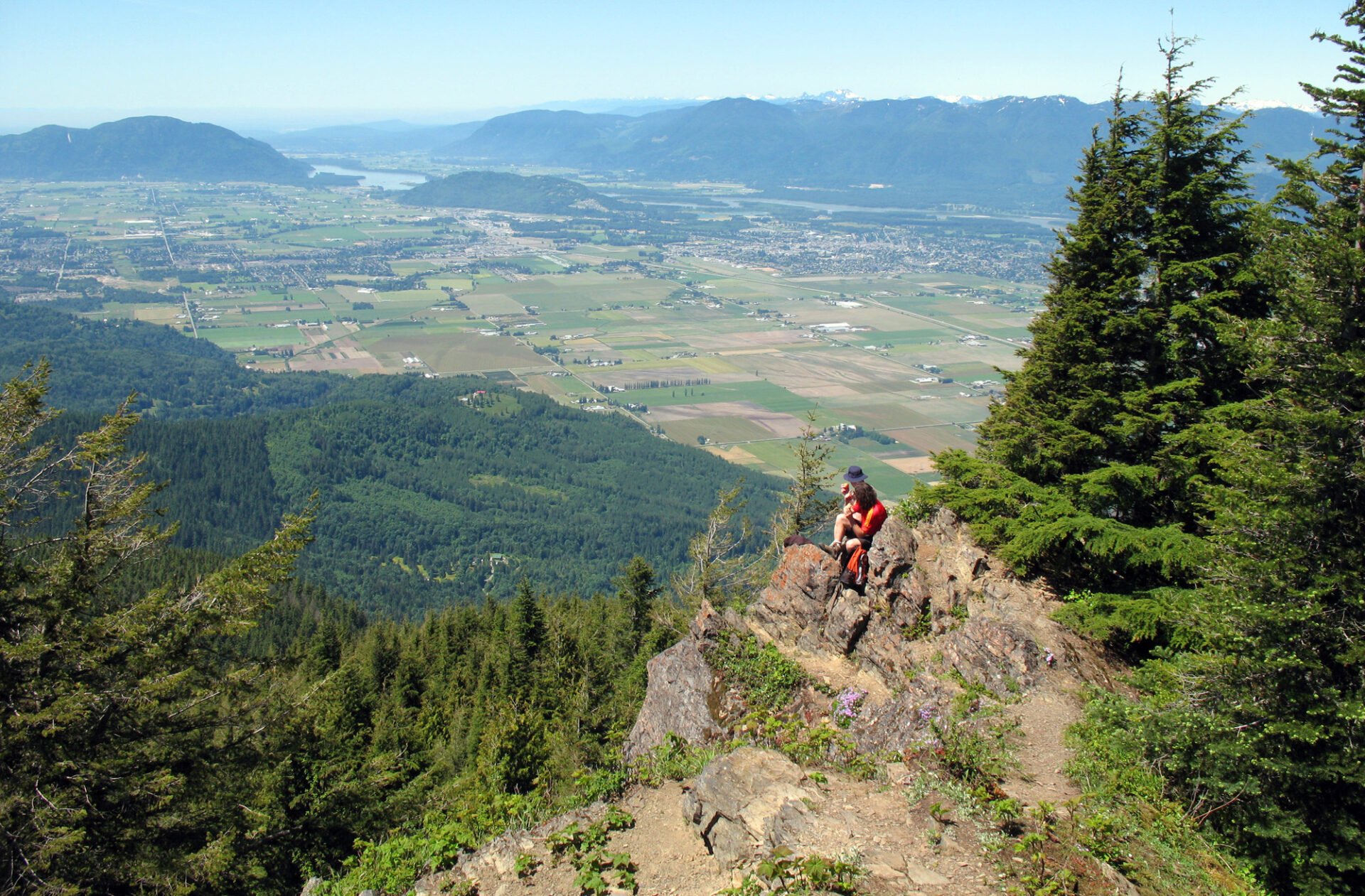 Read More
The May long weekend is almost upon us and with the recent sunny whether, you've done some hikes but are looking for something a bit more challenging. While the snow pack is quickly melting, there is still plenty of snow on the local mountains, creat...
Read More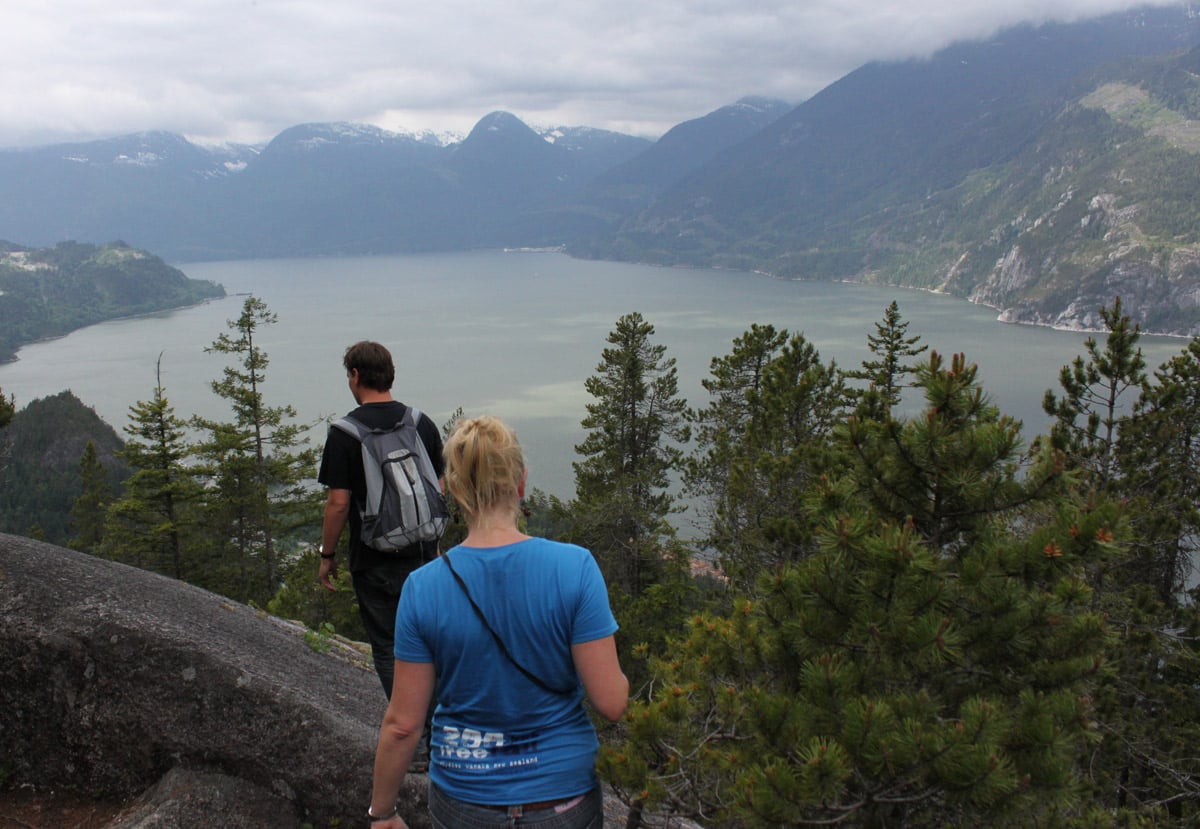 Read More
The weather is finally warming, the skis / snowboard are packed away for the season, and you're ready to get out and hike some of the local trails. One problem, it's so hard to meet people in Vancouver with common interests, especially those who woul...
Read More