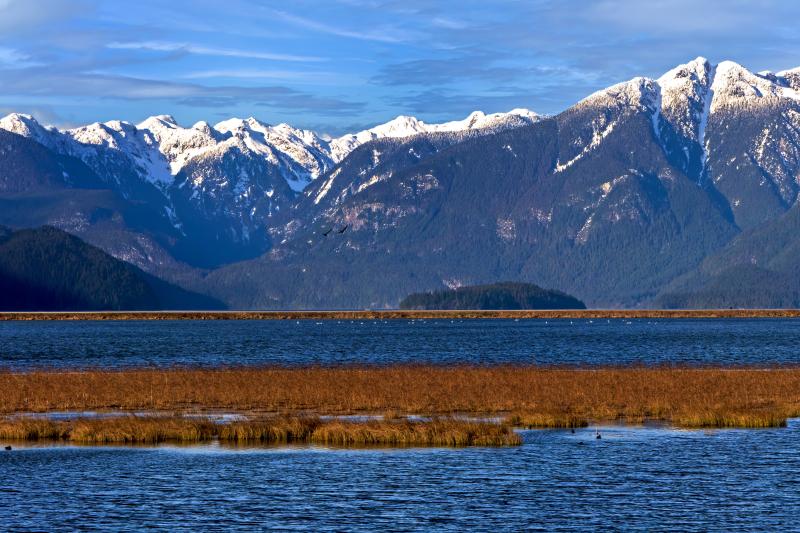 Pitt Addington Marsh Dyke Trail.
Location: Pitt Addington Marsh Wildlife Management Area.
Photo Date: March 2023
Description:
The snow capped views from the south side of the dyke trail, across the lake cannot be beat after a fresh snowfall. The small white dots are trumpeter swans, and two eagles seem to be surveying the whole scene.
Learn more about the hiking trail to Pitt Wildlife Loop.
Contest Year Submitted: 2023