2017 Vancouver Trails Photo Contest
June 10, 2017
The 8th Annual Vancouver Trails Photo Contest has launched and it's time to grab your camera and submit your best shots to win great prizes.
This year's grand prize is a GoPro HERO 5 Black.
2nd Place Prize is an Osprey Aether AG 70 or Ariel AG 65 (depending on the second place winner's gender).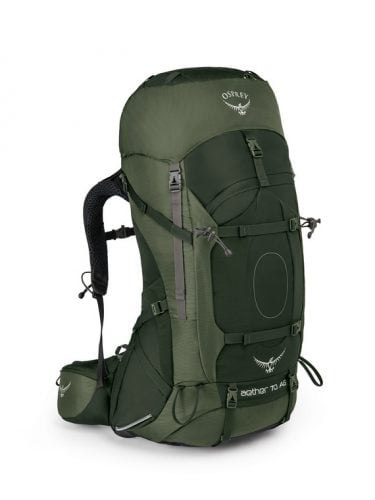 3rd Place Prize is an Exped SynMat HL MW.
Four runner-up prizes of $50 Petro Canada gift certificates will also be awarded.
All entries must be submitted through the Vancouver Trails website by Friday, October 13, 2017 at 6pm PST. Photos must be hiking or camping related and have been taken in British Columbia. Preference will be given to photos taken in Vancouver or the Southwestern Region of British Columbia. Read complete contest rules here.
This year's sponsors include:
To enter the 2017 Vancouver Trails Photo Contest, visit www.vancouvertrails.com/contest/